Home Renovations,
Refurbishments & New Builds
Are you time poor but wish to build a new dream home or simply renovate or refurbish part of your existing home?  We can help you navigate the journey.
With tailored services to suit your needs, we listen to your requirements and gain a good understanding of your brief and budget.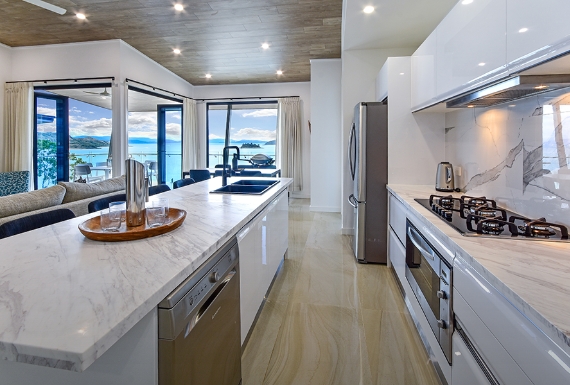 REFURBISHMENTS &
NEW BUILDS
Using your plans for your new build, or creating concept designs for your renovation or refurbishment, we work with you to finalise 3D model designs.  We have a depth of knowledge of the wide range of products available in the market place and can assist you with selection of all finishes and fittings required for your project.
Once selected these items can be added to the 3D model allowing you to visualise the end result and look at other options if required. Once the selections and design are finalised, we document the specifications for the project, make any final changes required to designs and arrange quotations for all required works. 
We have long term good relationships with suppliers, professional & reliable builders and associated trades which allows us to offer our clients a One Stop Destination.
From our first meeting, to design and selections, arranging quotations and trades and assisting in the overall coordination, we support you through the process and take the stress and uncertainty out of your project.